We have Schools on a National Level
From Dublin to Cork we have a variety of Schools who are regulated by the DanceSport Federation of Ireland, whether you are looking for Ballroom, Latin, Hip Hop or Theatre and Stage.
Find a School near you!
A Variety of Dance Classes
Want to learn how to dance, find a style you prefer and we will find you a school near you! Dancesport Ireland offers a large collections of styles to choose from.
Find A Dance Style!
Events and Competitions
From the Irish Open to Seminars and Workshops we have what you need to become a success nationally. Have a look at the events we have currently.
Search the Event Calendar!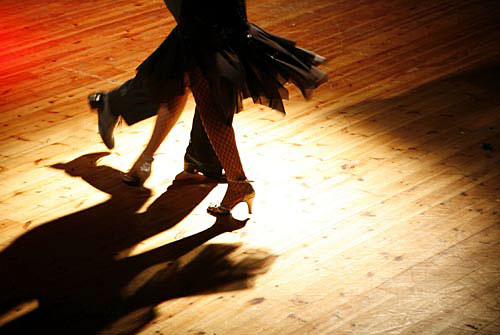 Ballroom Dancing
If you are looking to learn ballroom dancing or even take part in a ballroom social, Dance Sport Ireland can put you in contact with a recognised dance school. We have a vast collection of schools all around Ireland that are of the highest standard that cater for this style of dancing.
Click Here For More Information.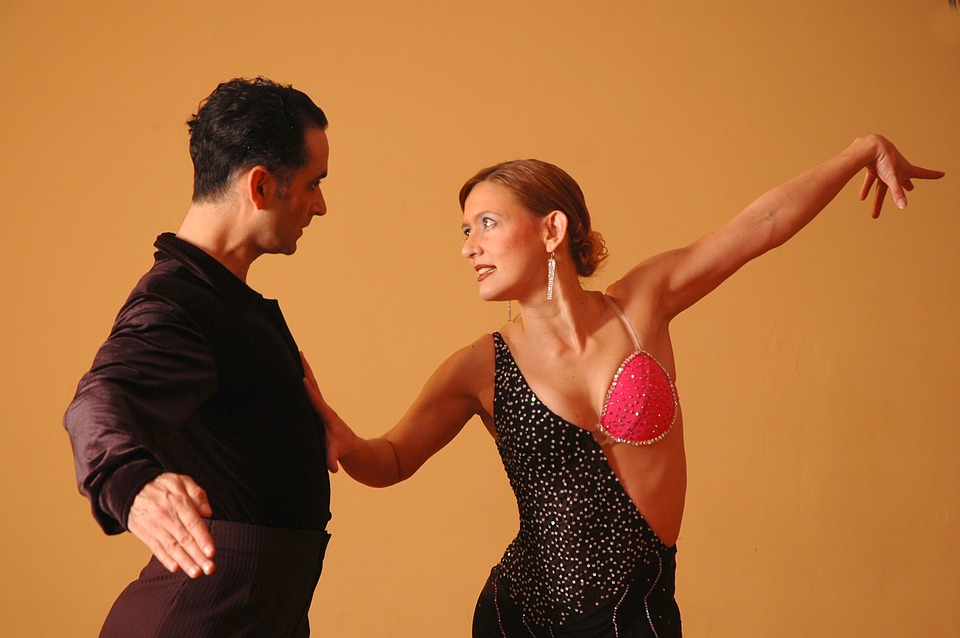 Latin Dancing
Latin Dancing is an exciting style of dance. If you are looking to learn latin dancing or even take part in one of our latin dancing events, please get in touch. Dancesport Ireland will find a school near you. We have the most extensive amount of accredited dance schools in Ireland.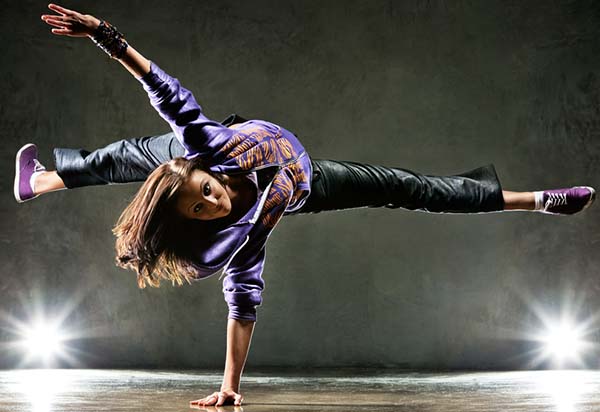 Hip Hop Dancing
Hip Hop Dancing is a fast, fun and exhilarating dance style. The Dancesport Federation of Ireland supports and regulates hip hop dancing in Ireland. If you would like to learn how to dance hip hop, or even compete on national or international level simply get in touch.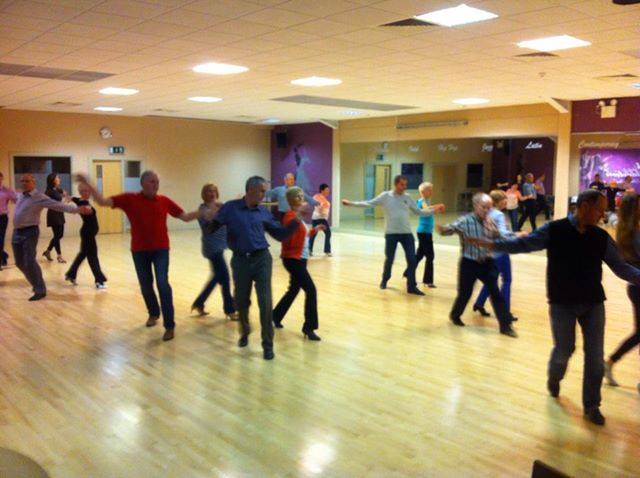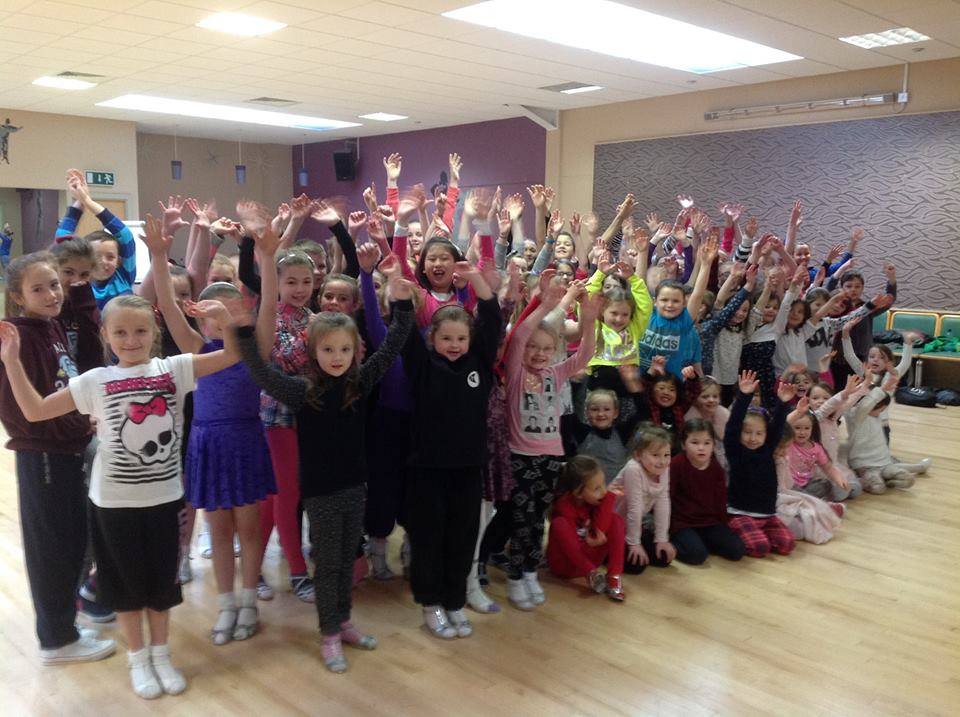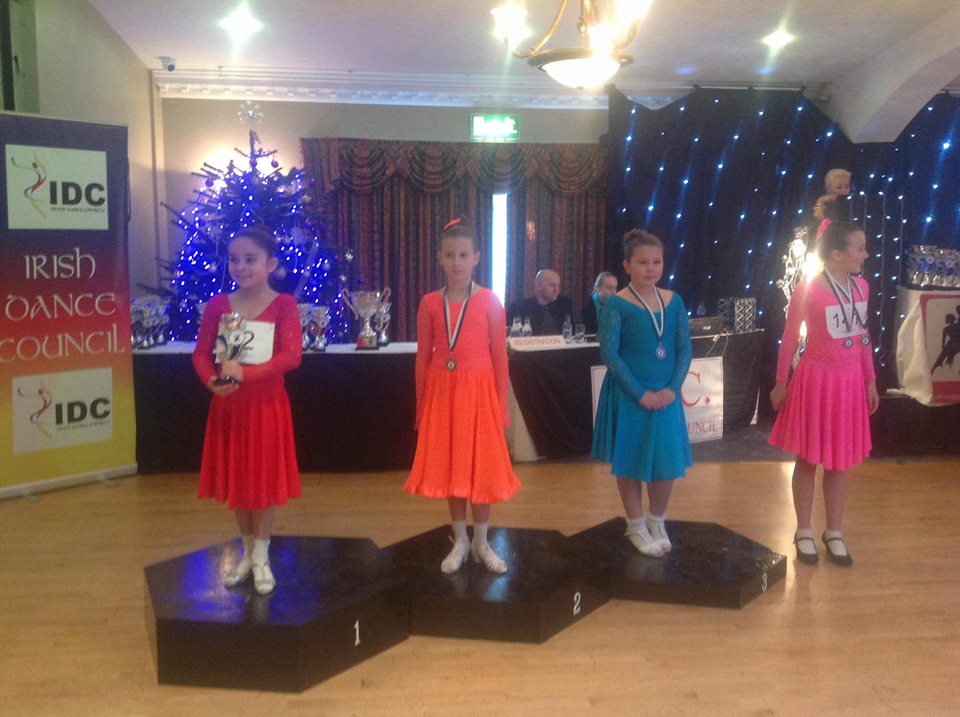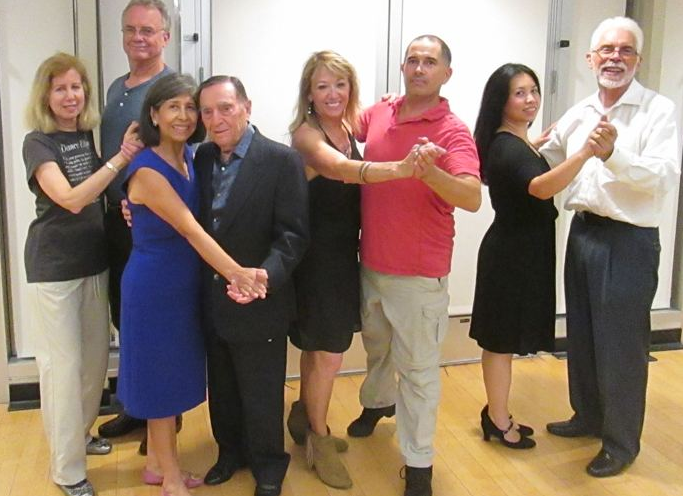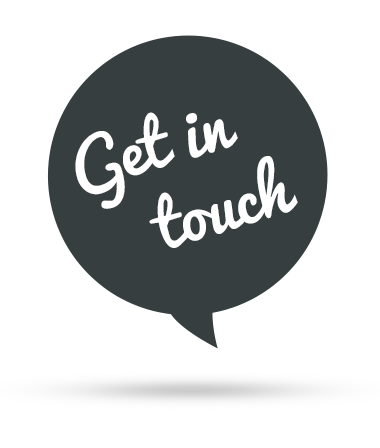 Looking to Learn how to Dance?