Adult Dance Classes – Dance for fun, fitness and well-being!
We have the largest selection of adult dance classes and dance schools all over Ireland. From Dublin to Cork, there is a level for everyone. There is an emphasis on fun. Dancing is a great new skill that you can bring anywhere around the world. Whether you would like to impress them to your family or showcase them on a wedding learning to dance is a great social activity. Best part about dancing although it is great entertainment, it is also extremely beneficial for your health and well-being! Over 50's are always welcome and as the saying goes "it's never too late to learn"! No need to look for senior dance classes, come along to our adult dance classes and make new friends today!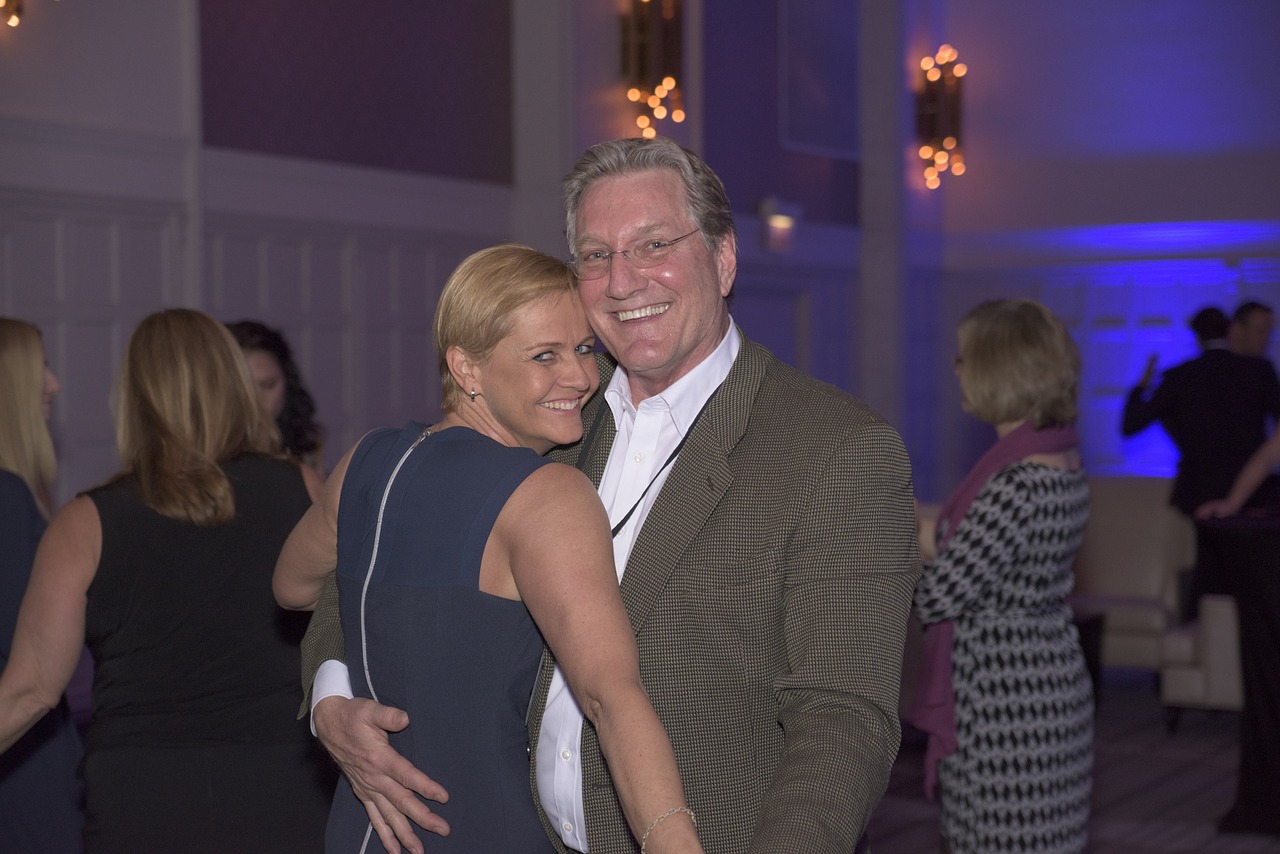 Beginner, Intermediate or Advanced?
We have adult dance classes suitable for every level. Whether you are just starting out or have experience it does not matter. We will find a class suitable for you. We also have private dance lessons available if you feel a little more one-on-one tuition would  be good before starting in a class. Once you master the basic steps we have intermediate classes and then advanced classes for those who wish to compete.  
Get stronger, More flexible and build endurance!
Adult dance classes will get you stronger! All of the movements require bodyweight resistance. Whether you are lunging in the quick step or pivoting in the waltz your core will become stronger. You will find your joints more supple and flexible. The cardiovascular benefits of dancing are the best kind! You will find yourself playing with your kids/grandkids and taking the stairs more often as a result!  
Meet New Friends!
Adult dance classes are a great way to meet new likeminded people. Nowadays if it's not online, part of work or through our kids it can be sometimes hard to make new friends! Dance classes are a great way to learn a new skill and have fun. The classes are aimed at learning how to dance, but are not too serious in nature. The classes are social and we change up partners from time to time to encourage this! Although our standard of tuition is at the highest level, having fun while you learn how to dance centre of what we promote in each one of our dance schools.