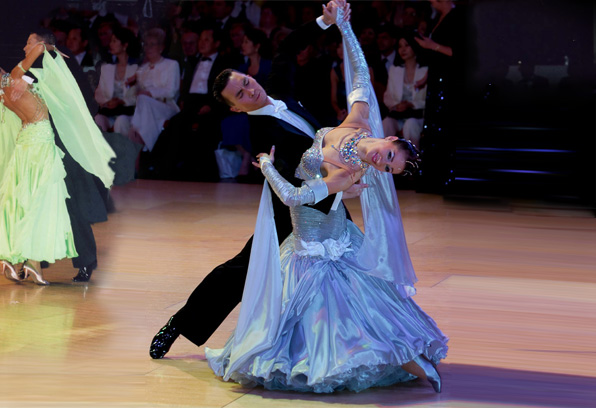 Ballroom Dancing is the best form of exercise
Ballroom dancing and ballroom dance classes are a great form of exercise. From the Waltz to the quick step learning to dance ballroom will work your entire body. No matter your fitness level, when you take up ballroom dance classes you will get a great workout. You will be learning and having too much fun to even feel like you are working out.
Meet fun new people ballroom dancing
Taking up Ballroom Dance lessons is the best way to meet new people in a fun environment that is relaxed and welcoming. If you have never been to a dance school, in your mind it might be daunting. But scary couldn't be further from the actual experience. Before you know it, you will meet new like minded people.
Reduce Stress and learn a new talent while ballroom dancing
After spending a full day at work or looking after the kids, there is nothing more that can reduce stress. Not only that, in the process you will learn a new skill for life that you can use at any social gathering such as a wedding or an end of year ball.
You don't know how to ballroom dance but you would like to learn form the best?
Simply tell us where you live and we will find one of our DFI recognised ballroom dancing schools near you.
With Dancesport you can be assured that you will receive the highest standard of tuition from the best ballroom teachers in Ireland! It does not matter if you are a complete beginner to competition level. We will find the right level and school for you! Simply get in touch today.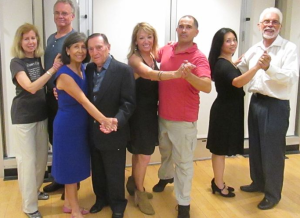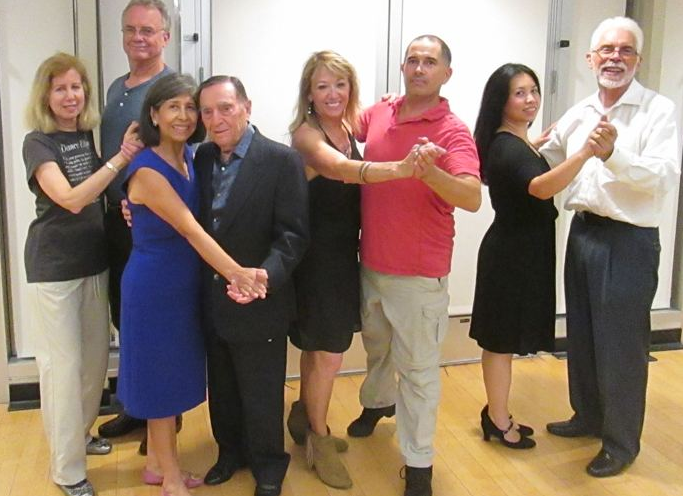 "I have always been a fan of Ballroom Dancing but would have always been to afraid to try! I felt I had two left feet and that everyone there would have been at a much different standard! That is why Dancesport is so great, once you get in touch they find a level and school for you. It did not matter that I did not have a partner, everyone was so welcoming and at the classes we switch partners so that people can get a chance to know you!"
Thanks for all your help and support – Michelle Bolger, 34″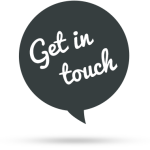 Dancesports Very Own Ballroom Dancing Champions