Ballroom, Latin and Sequence Dancing
Blanchardstown Dance school is a place of fun and creativity. From Children's Dance classes to Adults Dance Classes we incorporate an enjoyable environment. We specialise in teaching Ballroom, Latin and Sequence Dancing for all ages and levels. Beginner to advanced it does not matter at Dance Addiction! We will tailor the experience to you!
Social Dancing
Our Monthly social takes place on the last Wednesday of the month from 8.30pm. This is a great night and a place where you get to dance in a very welcoming environment. Our socials are a great way to even start dancing if you have never tried! Get in touch with Blanchardstown Dancing School Today!
The strictly experience!
Ask us about our very popular Student/Teacher lessons where dancers can have the ultimate Strictly experience with a professional dancer. Or maybe you need to be trained for a strictly event that you have coming up? Simply get in touch with us here at blanchardstown dancing school!
danceaddictsclub@eircom.net
Noel & Angie O'Donoghue
Dance Addicts Club.
Dance Addiction,
Unit 251
Blanchardstown
Corporate Park 2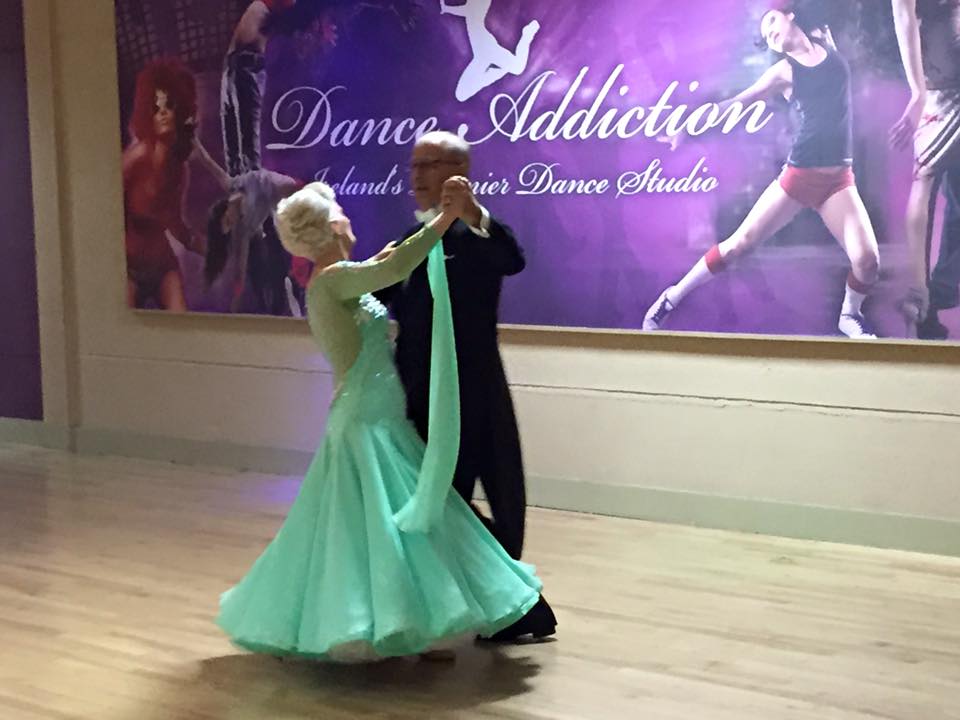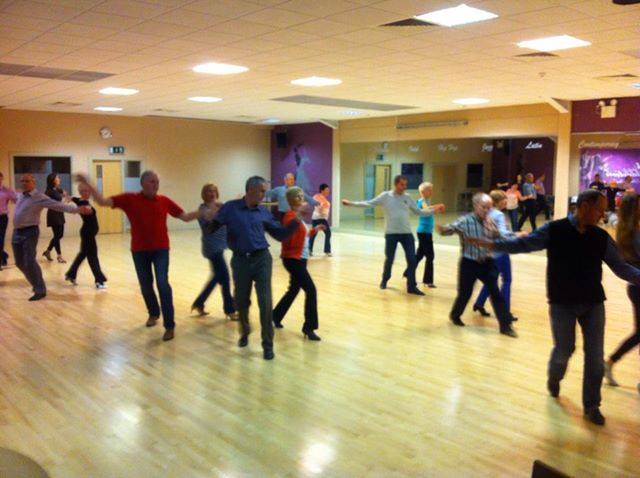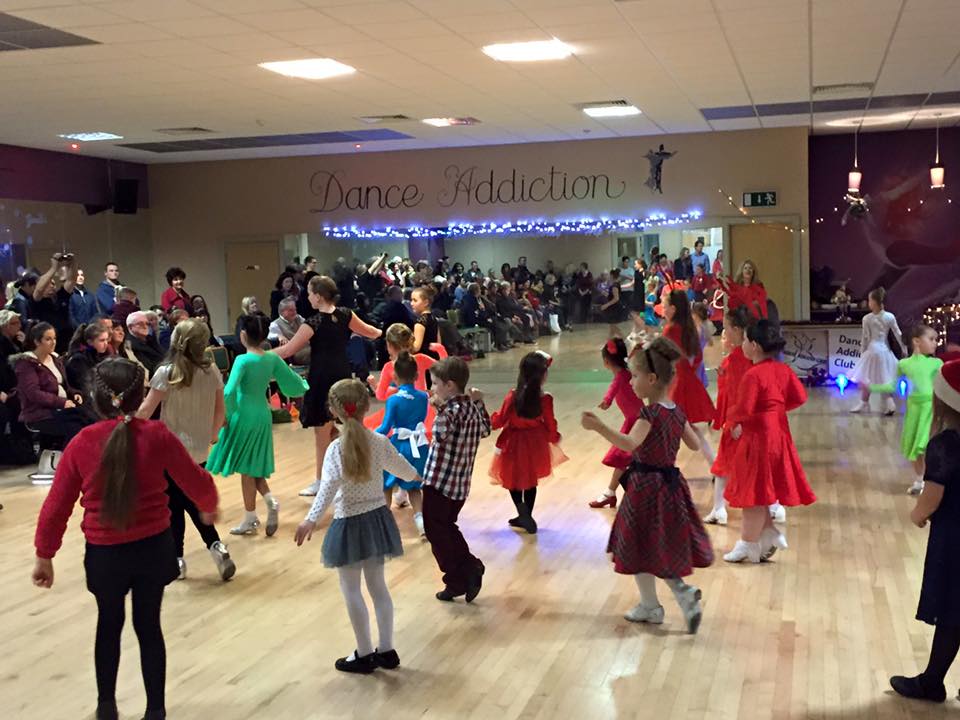 About us
Angie and Noel met each other when they were teenagers through their love of dance and are 26 years married. Noel started dancing at the age of 6 years winning major championships through the years in Juvenile, Junior and Youth in Ballroom, Latin and Old Time Dancing. He has represented Ireland on many occasions . Noel has been teaching for over 15 years and is qualified as a Professional Teacher in Ballroom and Latin and Sequence with the UKA since 2007.
Angie started dancing at age 7 Ballroom, Latin and Old Time Dancing has always been a passion coming from a family of Ballroom Dancers. She has danced on the original Come Dancing . Angie also has experience of Tap & Stage starting out in Tops of the Town and appearing in semi-­professional productions such as West Side Story, Chicago and Singing in the Rain. Angie has now been teaching Children and Adults for over 15 years and is a qualified a Professional in Sequence dancing with the UKA . Angie specialises in teaching Wedding Couples.
Studio Timetable