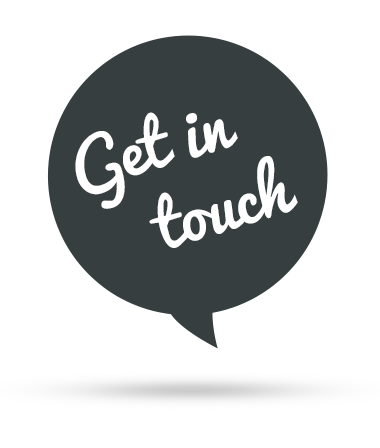 info@vivaschoolofdance.com
+353861517373 or +353876169093  
Viva School of Dance Dance Ireland, 1 Foley St Dublin 1
Viva school of Dance, Harold's Cross Primary School, Clareville Road, Harold's Cross, Dublin 6
Viva School of Dance, Tymon Bawn Community Centre, Firhouse Road West, Tallaght D24
Viva School of Dance, Scoil Chaitriona Calini, Mask Avenue, Coolock, Dublin 5
Viva School of Dance, Neilstown Community Center, Nieilstown road, Clondalkin, D22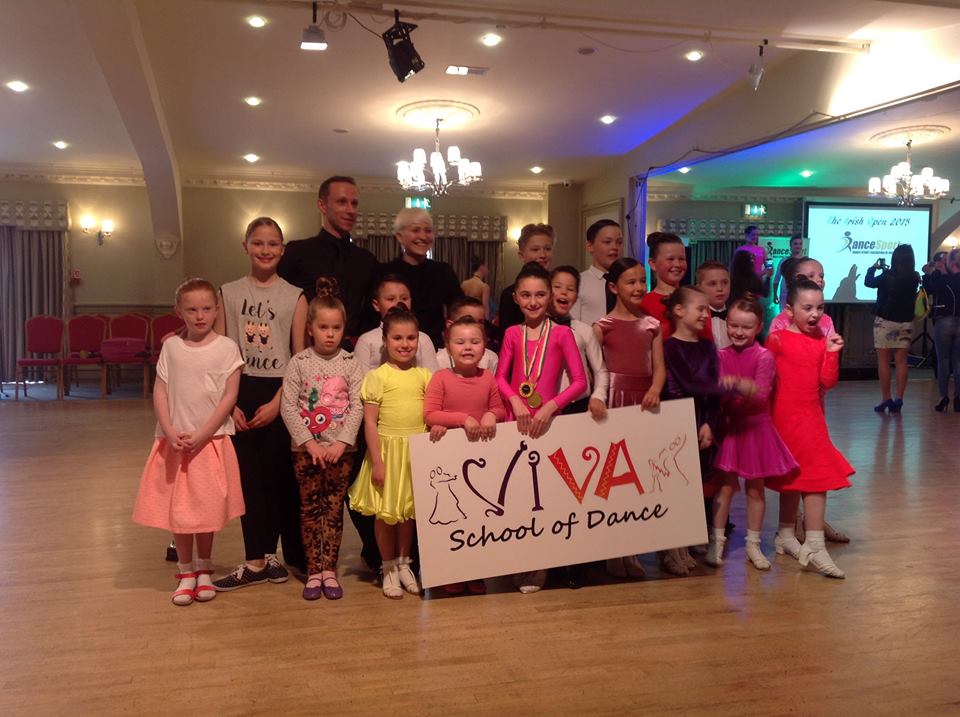 Ballroom and Latin Dance classes
We cater for adults and children's dance classes. Beginner to advanced we can accommodate every level. We have competed at national and international standard. Let us share this experience.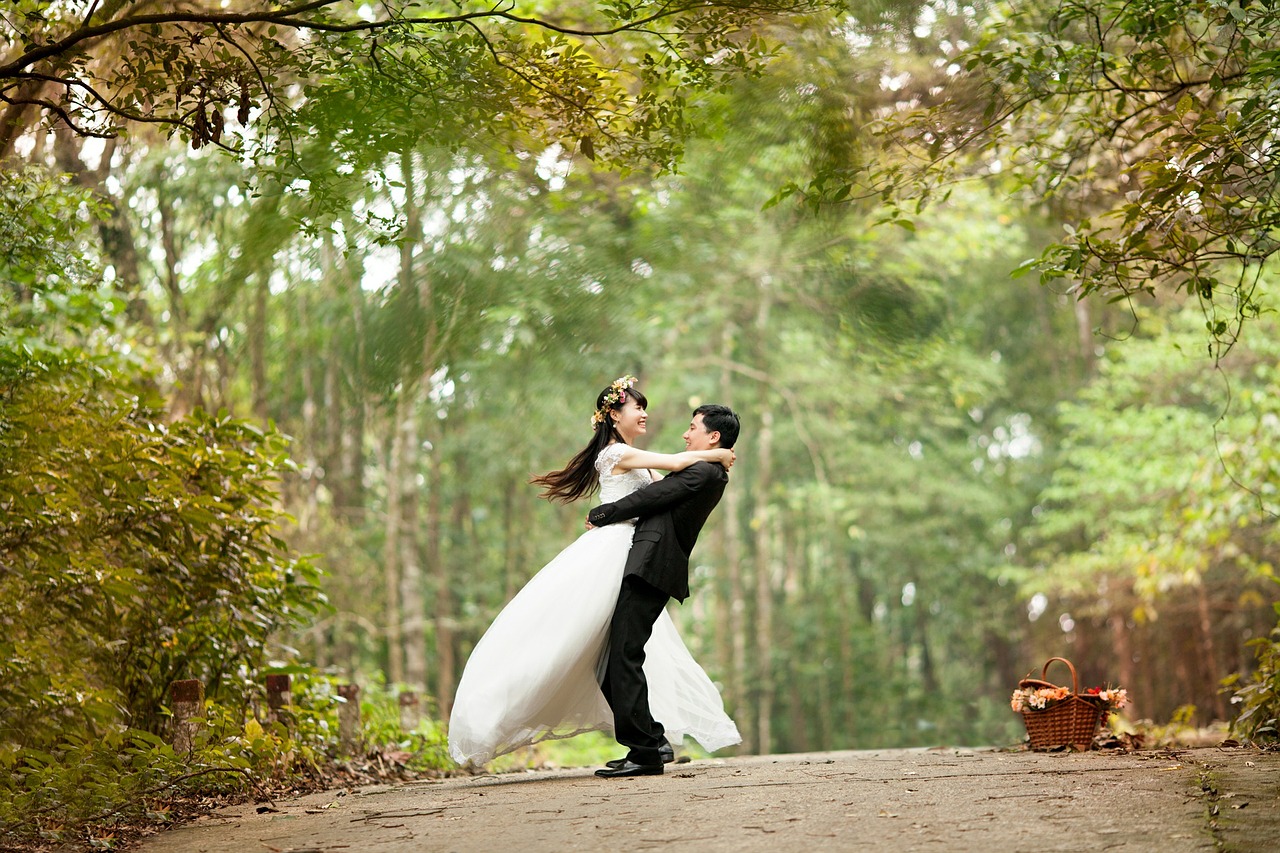 Wedding Dance Lessons
Let us know what you're special song is and we can choreograph a dance to your taste and level. No experience is necessary. Learning to dance should not be stressful. We will teach you your special dance and have fun throughout the whole experience.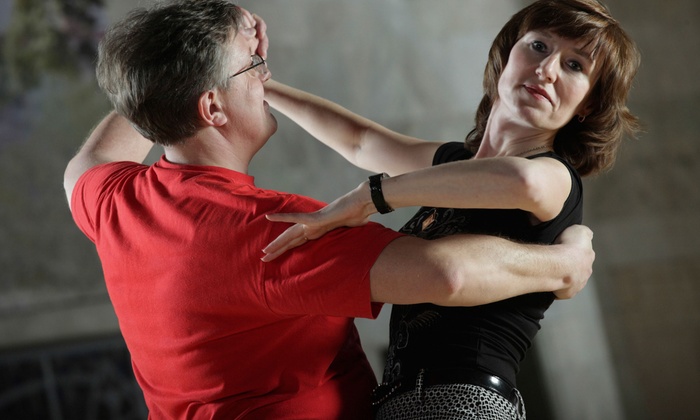 Private Dance Lessons
Whether you are looking to improve your dancing for a social event or to take your dancing to the next level, Viva dance school dublin is an empowering place to learn. Get in touch today!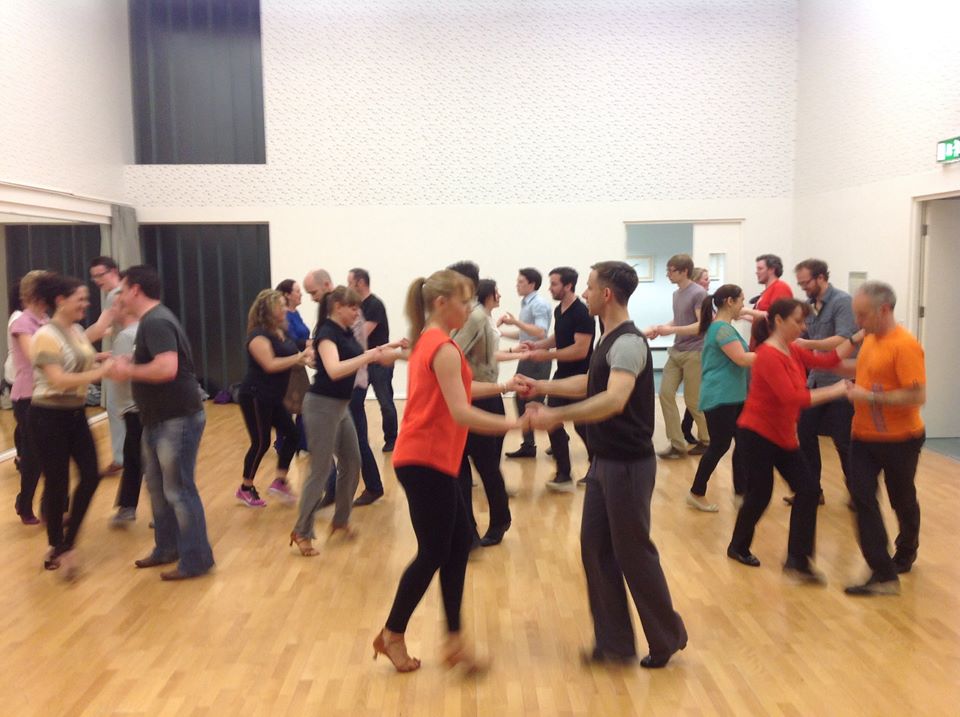 Corporate Dance Events
Whether you are looking for a strictly come dancing event, social dancing or even dance classes to motivate your staff we can organise a corporate dance event to your style. Get in touch with Viva Dance School Dublin Today!
About us
At Viva School of Dance, we are a Dance School in Dublin. We live dancing, teach dancing and we invite you to dance!!! Dancing is a wonderful activity that brings joy and excitement to life! We believe it is not just about steps and music; it's a perfect combination of exercise, social interaction and mental stimulation. Join us and have fun!!! Our lessons are the perfect place to rediscover romance – dancing your way to love! Whether you are single or you have a partner, you will enjoy your dance lessons in a warm and friendly atmosphere that appeals to beginners as well as advanced dancers.
Studio Timetable