Learn to dance in Kildare!
DanceTones Studios is a school of Dance located in Newbridge, Co. Kildare. We teach various styles of dancing. These include Ballroom, Latin, Salsa, Hip Hop and Contemporary. We cater for all age groups from 3 years to adults, and from beginner to advanced levels. From demonstrations, flash mobs, showcasing and competitions you can be assured that you will be entertained at DanceTones, the premiere Kildare dancing school. We also specialise in wedding first dances and have a variety of affordable packages to choose from! Get in touch for more information!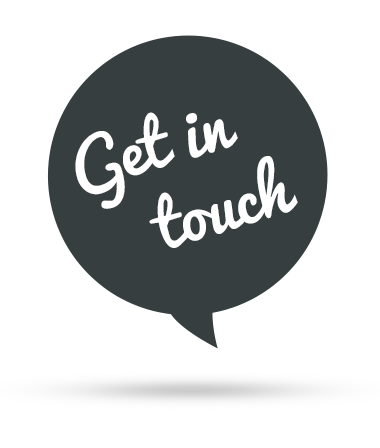 DanceTone Studios, Newbridge, Co. Kildare.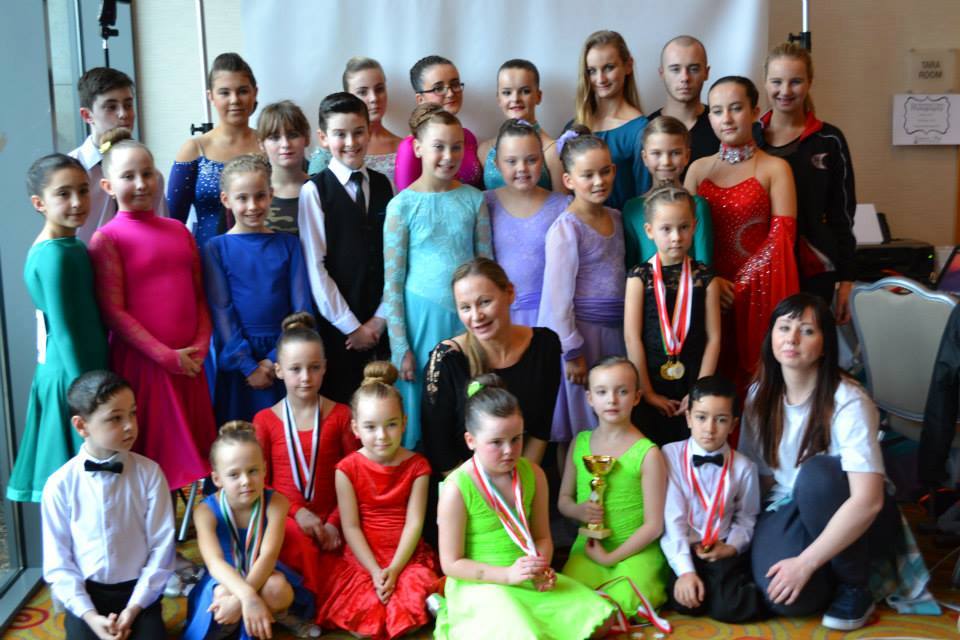 About Us
Dancetones is a modern dance studio in Kildare. We are situated right next to Newbridge Silverware, Co. Kildare. Our studio also boasts a coffee shop and Dancewear shop. We specialise in modern Ballroom and Latin Dancing. But we are not limited to this style of dance. We will also teach other styles including Hip Hop, Contemporary, Salsa and More! At Dancetones we have something for everyone. This includes Dance Fitness – A fun way to get fit, have fun and learn dance! For the more competitive dancers, we offer stamina classes and an introduction to movement for toddlers. Private lessons are also available for competitive dancers and wedding couples. From group classes to social dancing we can cater for your every dancing needs! Let us know what you are looking for, don't be shy! Get in touch!
Our Timetable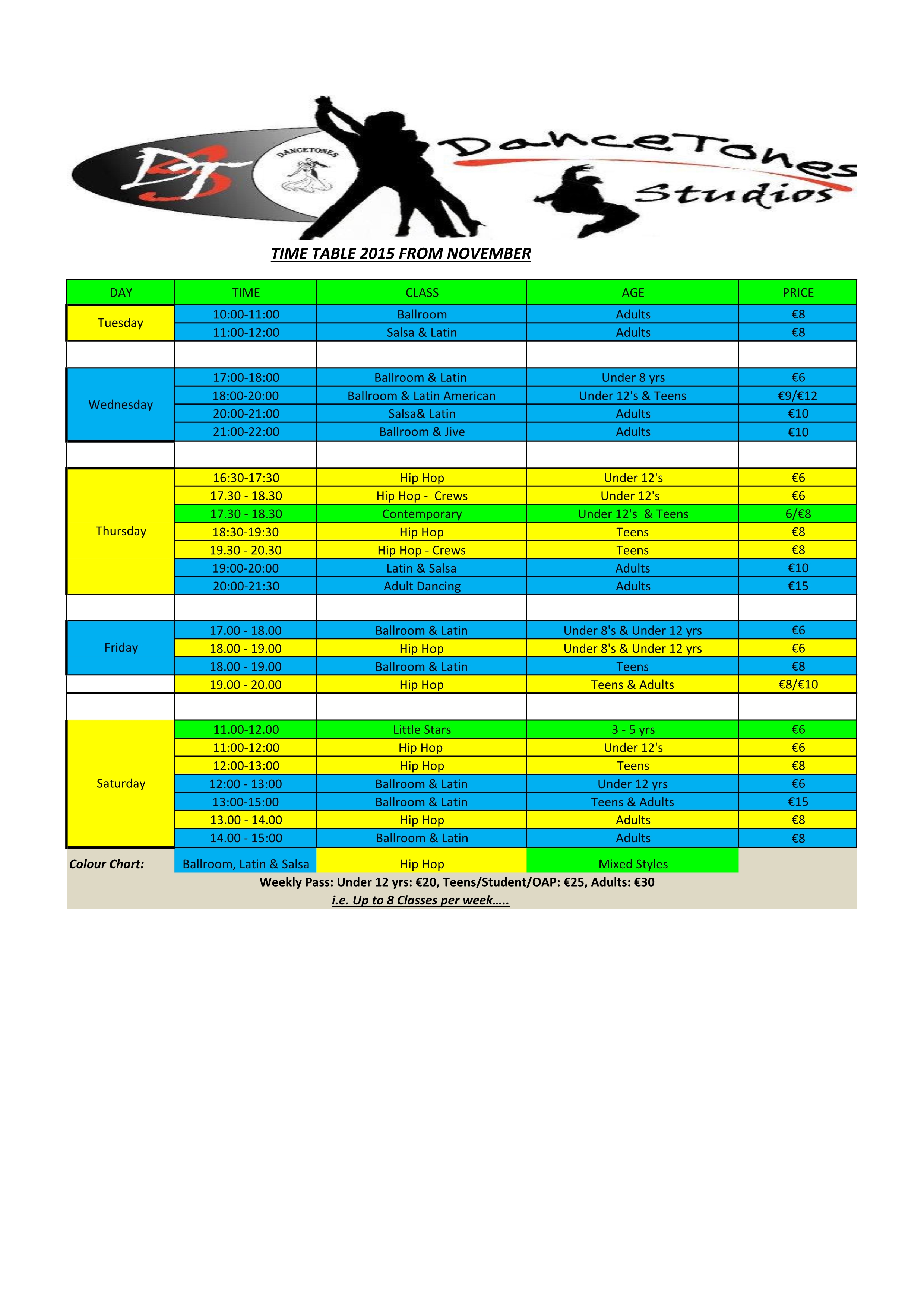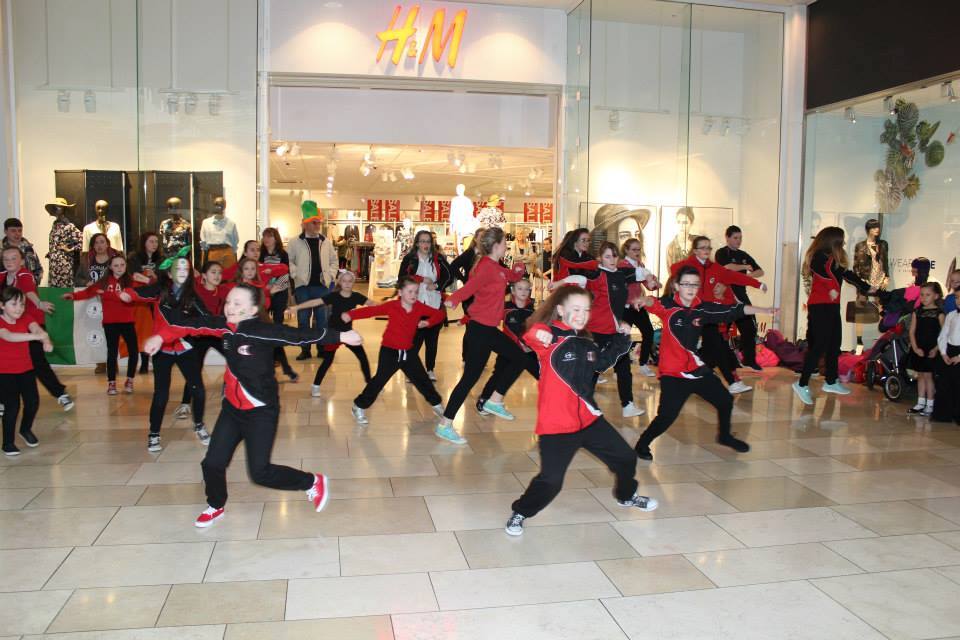 Ballroom and Latin Dancing
Salsa Dancing
Hip Hop Dancing