GC School of Dancing Tallaght, Kilbarrack and Swords
Welcome To GC School of Dance. We are a Ballroom and Latin Dance School. We teach out of Tallaght, Kilbarrack and Swords. Whether you are a beginner or looking to compete nationally we have classes for all levels.
Our specialities:
Ballroom & Latin Dance Classes
Adult Dance Classes
Kids Dance Classes
Private Lessons for adults and children
Charity and Strictly Events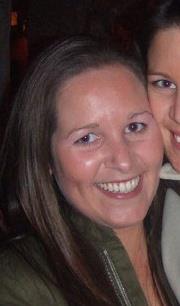 Our Dance Teacher
Grace Garrigan
Grace has been involved in the dance world for over twenty years. Along with her sister, Claire, she started GC School of Dance in 2012. Their young school is growing rapidly as has had a very successful start on the competition circuit.
gcschoolofdance1@gmail.com
+353868743930 or +353879157996
Swords-Holywell community centre,swords Co. Dublin
Swords-applewood community centre,swords,Co. Dublin
Kilbarrack- greendale community centre,kilbarrack Dublin 5
Balbriggan- flemington community centre, balbriggan Co. Dublin
Tallaght- kilnamanagh family and recreational centre, Tallaght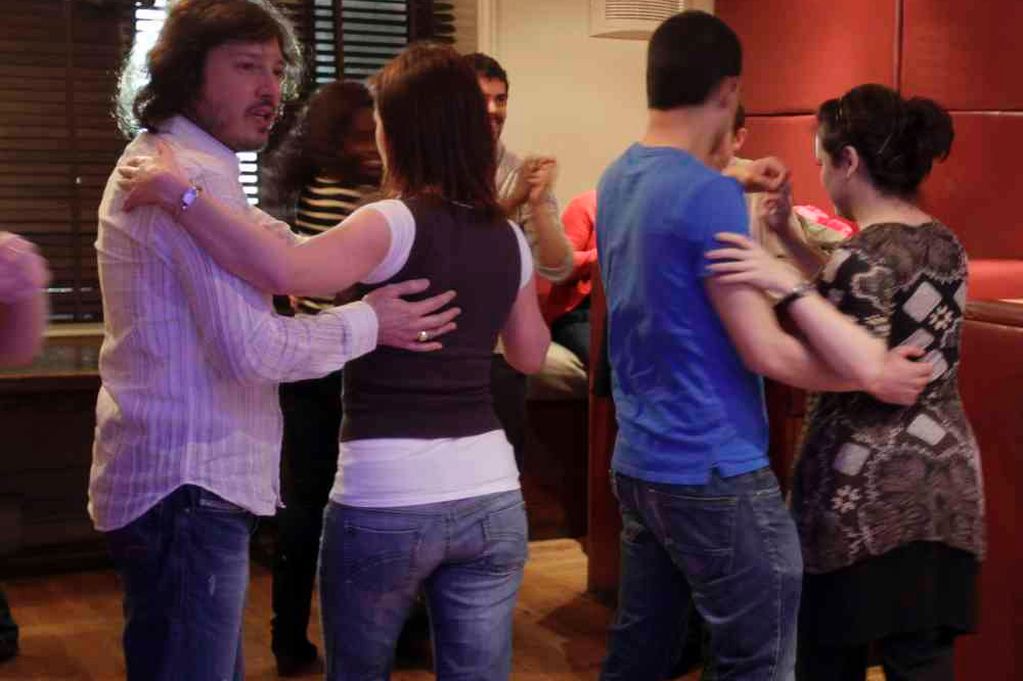 Ballroom and Latin Dancing
Do you have an interest in learning ballroom and Latin dancing? If so, whether you want to dance competitively, just for fun or even do something together with that someone special, GC school of dance school tallaght, kilbarrack and swords is for you.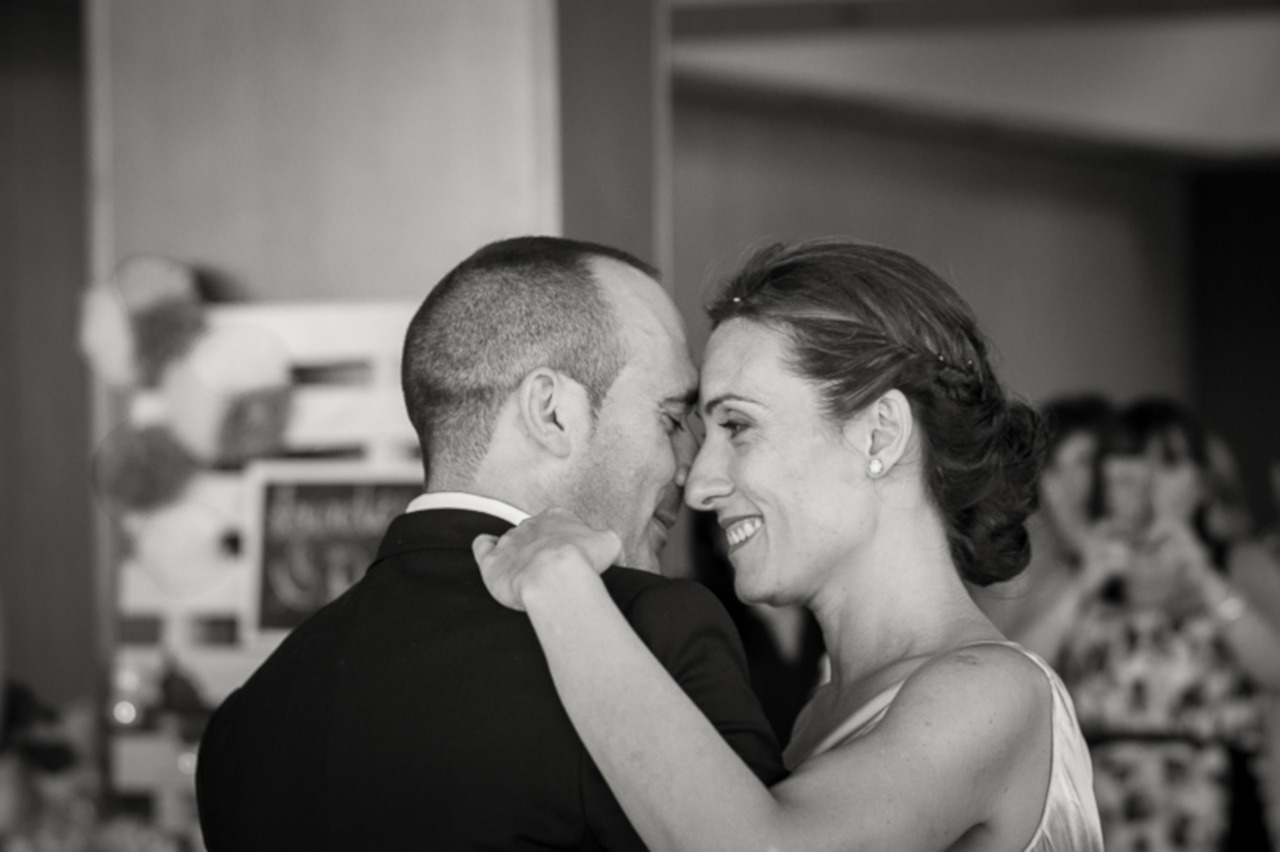 Wedding first dances
Wedding first dances are one of our specialities! We love that moment of hearing what your favourite song will be and choreographing a bespoke dance for you! Simply get in touch and let's get you started with that perfect dance on your special day!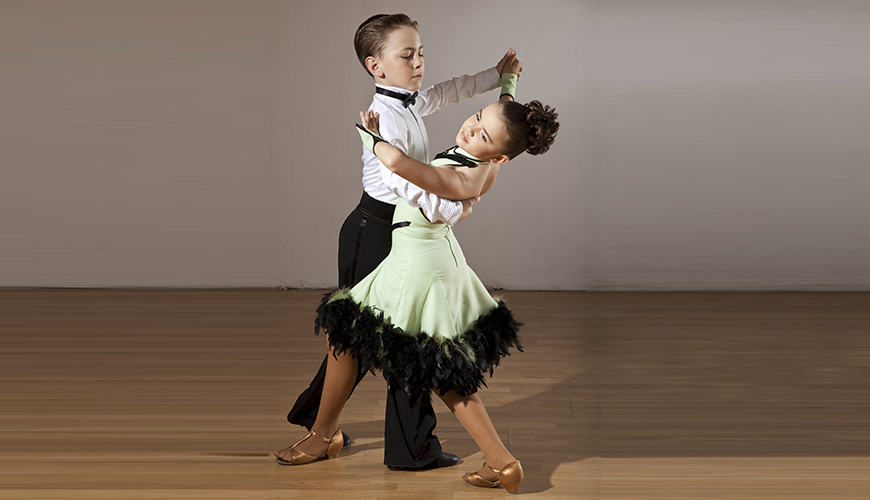 Kids Dance Classes
Our students have a highly successful record in competitions throughout Ireland. We offer fun, energetic and exciting classes for children from even as young as 3 years old!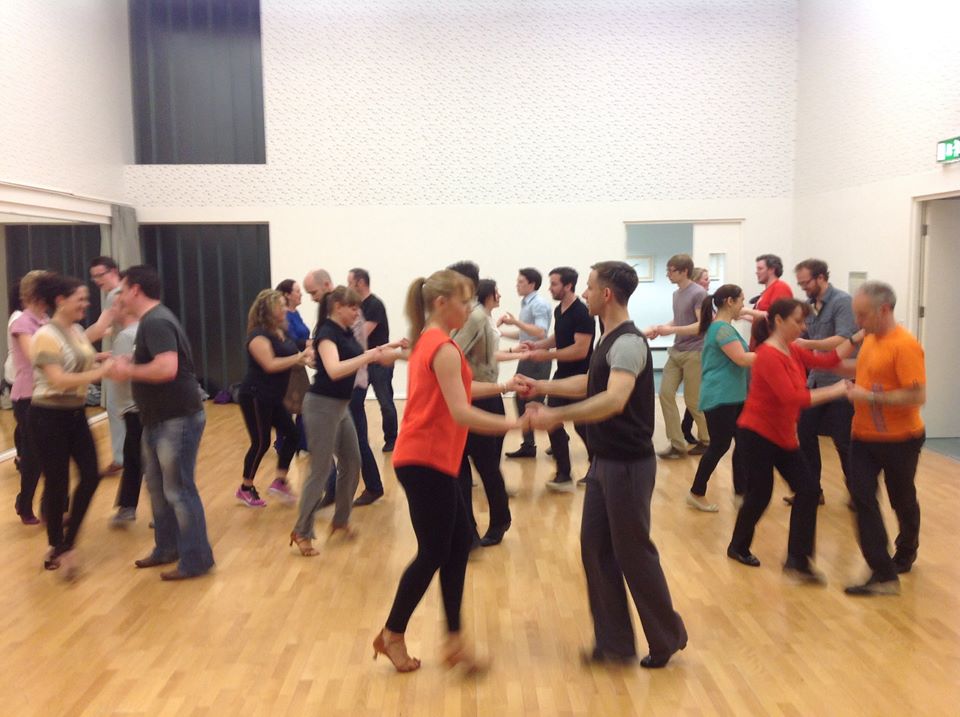 Charity events
Dancing is fun! We love charity strictly come dancing events! If you are thinking about running a strictly event, get in touch! We can assist with your dancing and choreography!
Monday: Kids Class- Kilnamanagh Family Recreational Centre Tallaght. Time 6-7pm.
Tuesday: Adults Class- Passion Studios Baldoyle Industrial Estate. Time 7.30-8.30pm.
Thursday: Kids Class- Greendale Community Centre Kilbarrack. Time 5.30-6.30pm.
Friday: Kids Class- Flemington Community Centre Ballbriggan. Time 5-6pm
Saturday: Kids Class- Greendale Community Centre Kilbarrack. Time 11-12noon
Saturday: Kids Class- Holywell Community Centre Swords. Time 1-2pm.