Hip Hop Dancing – Express yourself!
Hip hop dancing is not only the best way to explore movement but it is also the best way to explore your creativity. We cater for children from the ages of 3 as a toddler all of the way up to 18 as an adult. With competitions both on a national level and international level, the sky's the limit! Let your journey start here! You can be assured that the dancesport federation of Ireland has some of the best schools to choose from. We will find a school near you. Simply get in touch!  We have hip hop dance classes all over Dublin, to Cork, Carlow, Kilkenny and more. Simply get in touch to find a hip hop dance class near you!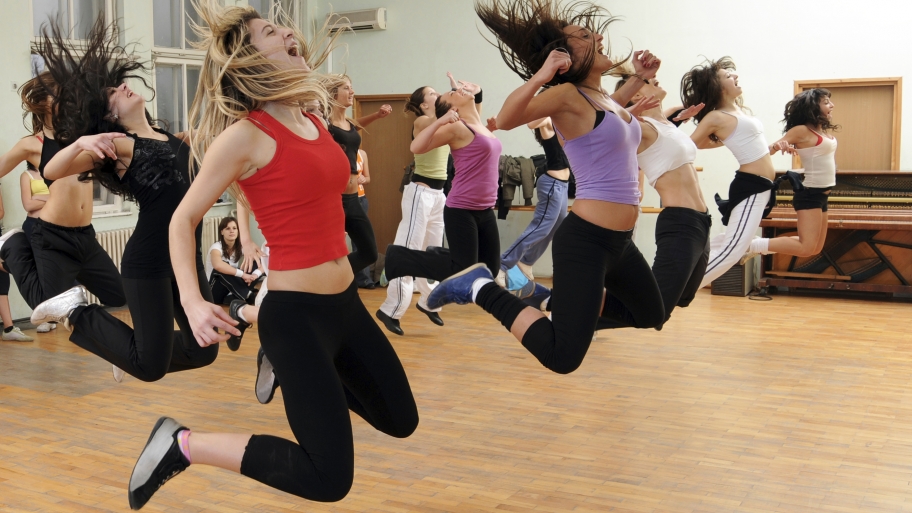 Break the boundaries of movement!
Hip hop dancing originated in the 1970's from latin america. It was a form of street dancing that evolved from the black and latino culture. Now hip hop dancers are found in the most popular dance videos and movies! This style of dance pushes the limits of movement in a semi-freestyle expression while hitting the beat on every single move!
Unleash your creative side!
Hip hop dancing combines an impressive footwork and unique movement to the beat of the music. From freezes to locking and popping hip hop dancing will release your inner rhythm. The best part is learning how to express your individuality once you learn the basics. Riding the rhythm makes the difference with Hip Hop. Learn how to explore the impressive movements and unleash your creative side!
Dancesports Very Own Hip Hop Dancing Champions