Jive Dance classes are fun, energetic and social! The Jive is a lively dance that comes from america! We have schools all around Ireland from Dublin to Cork that offer jive dance lessons as part of their tuition. Try Jiving today and you will just fall in love with the music, the dance style and energy!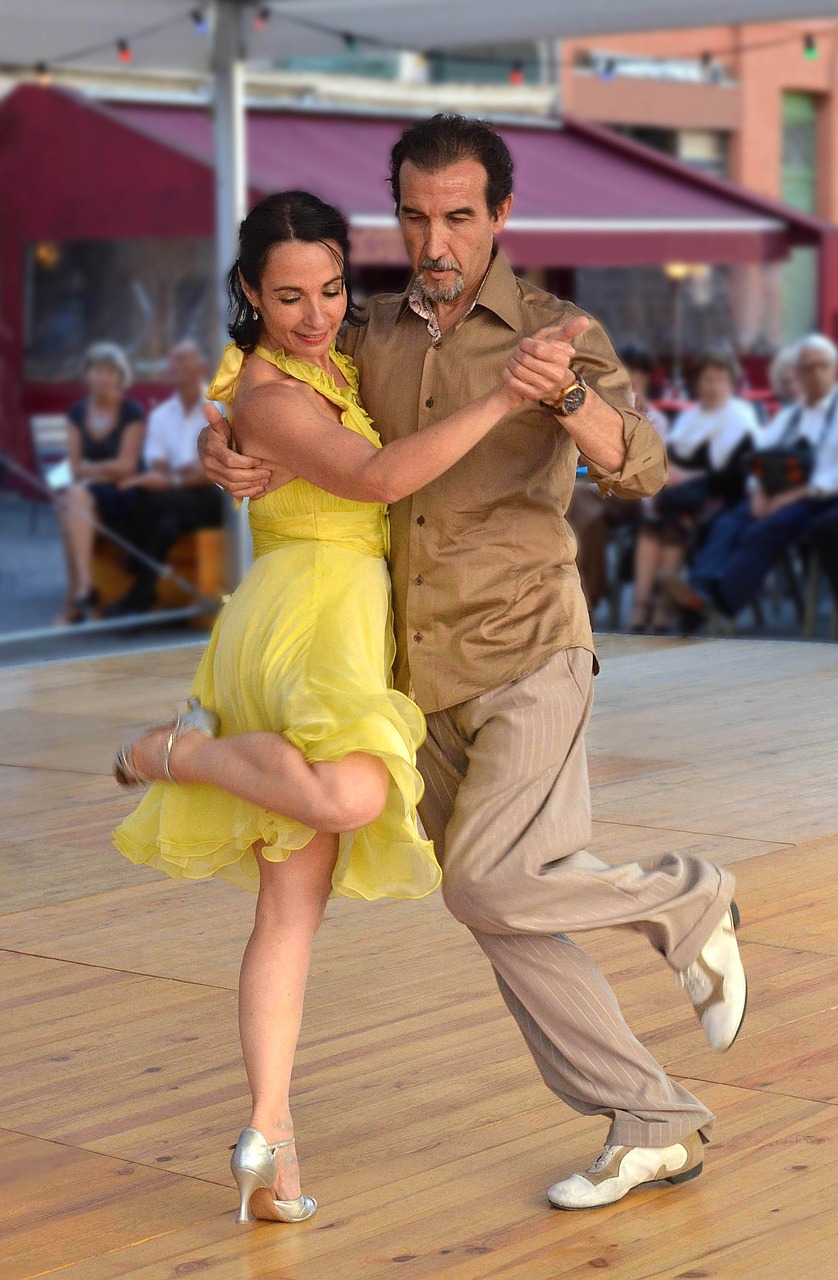 Jiving is just Fun!
There is no two ways about it, jiving is just fun, the sound of the music will get up raring to get onto your feet. Each of our Jive dance classes are in an encouraging environment and are designed to get you from the basics to the advanced level, no matter what age you are!
Come back in time and Jive!
Quite simply, the Jive is a lively popular dance style that came to the forefront in the 1940's/50's. The music is what has made it most popular. When you hear the swing and rock and roll beat, you will not help just getting up onto your feet!
Meet new friends jiving!
Not only will you meet new friends jiving, At the end of the night dancing to the jailhouse rock, you can't help singing let's rock on your way home!
Learn the Basics or Master the Swing!
Learn how to do the basics of the Jive! We will find a dance school near you that teaches the Jive to get a part of! Or even join in on the social dancing that our jive classes has to offer! Regardless of your level join in on the fun today!