Kids Dance Classes
Kids Dance Classes at the dancesport federation of Ireland is one of the best places for your child to learn how to dance. We have some of the best schools for your child and can guarantee that our teachers who work under the federation are fully qualified. Whether your child is interested in learning hip hop, latin, ballroom or even stage and theatre we have various styles to choose from. The earliest a child can start is 3. There are different age groups and levels. Simply get in touch and we will find a school that is close and suitable for your child or children!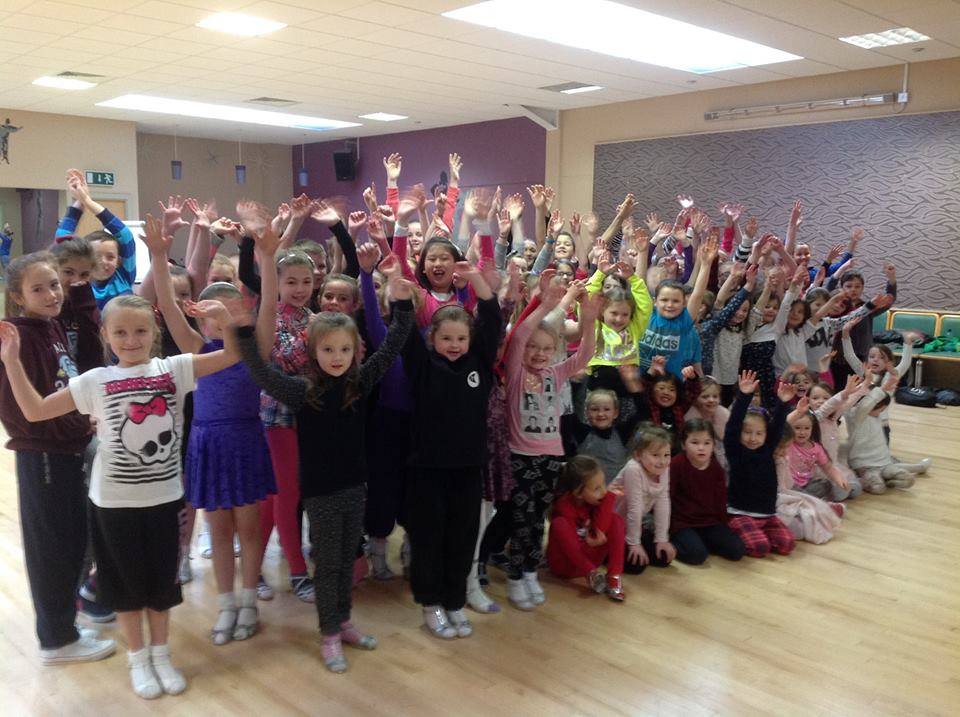 Kids Dance Classes are Fun, Fun and Fun!
Dancesport Schools endorses your child to have the most fun while learning a great skill. Each of the dance classes are fostered in an encouraging atmosphere. The classes are designed to empower creativity, self confidence and self expression. 
Dancing Friends are the Best Friends!
Not only will your child learn how to dance in a safe and friendly environment, kids dance classes are a great way for your child to socialise. The dancing friends that your child will meet at our kids dance classes can really be the best friends your child can have.  Dance classes encourage active participation and opportunities for your kids to interact with others in an fun filled atmosphere. You can be sure even if your child does not know anyone coming in, going home will be a different story!
Dancesports Very Own Kids Dance Class Competition