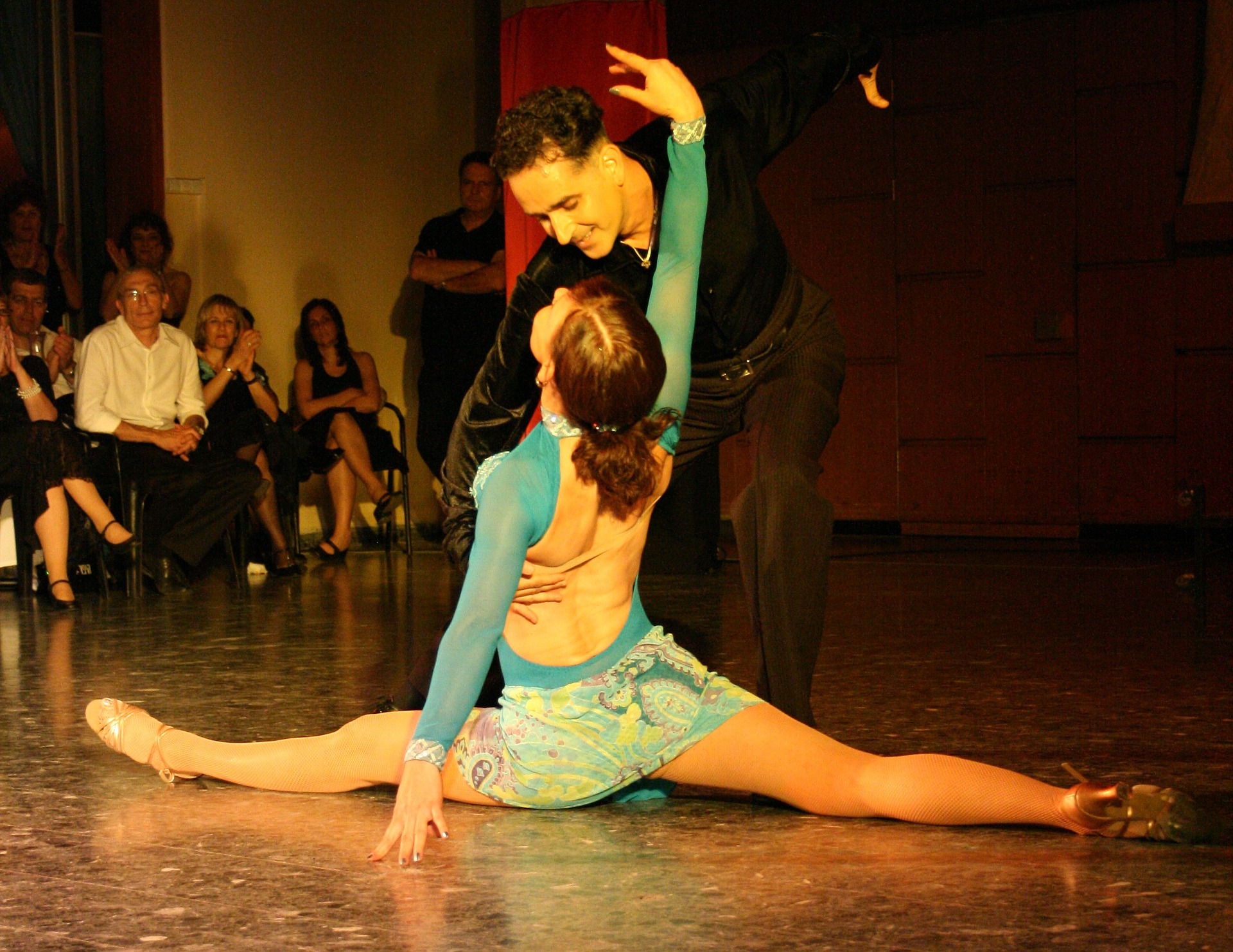 A fun way to get fit!
It's quick, fast and full of hips! It is probably the most exciting to watch on strictly come dancing or lets dance! It is no surprise that this lively form of dancing will get you fit.  Latin dancing originates from latin america. There are many forms of latin dancing including the Cha-Cha, Rumba, Samba, Paso Doble and the Jive! Not only does latin dancing get you fit you will improve your flexibility, coordination, speed and agility!
Dance to the sounds of Latin America
The best part is the music. With its vast amount of style's you can be sure when your body hears it, it will want to move! When you hear the Cha Cha, your hips will want to move. The Rumba will make you want to grab your partner and the samba will make you want shake!
Enhance your romantic side
Latin dancing is the most innocently seductive of any dance style. As the old saying goes, those who dance together, stay together! It will be sure to revive your romantic side from the moves to the music to the beat! With the dances full of passion it will be hard to escape your romantic side!
You like the look of Latin Dancing, why not give it a try?
The dancesport federation of Ireland has some of the best schools to choose from. We will find a school near you where you can learn the energetic and passionate latin dances. Simply get in touch! Do not be shy if you are a complete beginner. It's even more exciting for us to see how far you can go! Don't just watch strictly come dancing, get your body in gear to the best sounds possible! Learn how to move your body like you never thought was possible!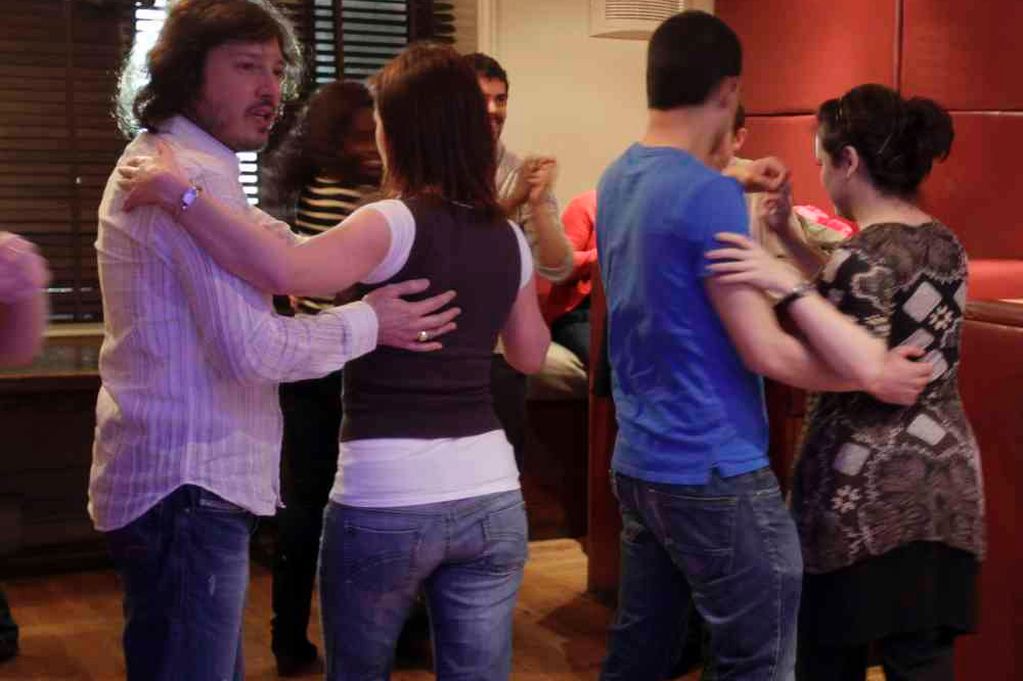 Want to dance? Get in touch!
Dancesports Very Own Latin Dancing Champions