Private Dance Lessons
Looking for private dance lessons? Dancesport has the largest selection of teachers around Ireland. Taking Private lessons are the quickest and most effective way to learn dancing. Our one to one dance lessons are perfect in preparation for a strictly come dancing event, your wedding or for a competition. Taking private dance classes can even ensure that you have more confidence in dancing in general. Choosing a Dancesport recognised school ensures that your teacher has been trained to the highest accreditation of dance teaching. You simply learn from the best dance instructors in Ireland.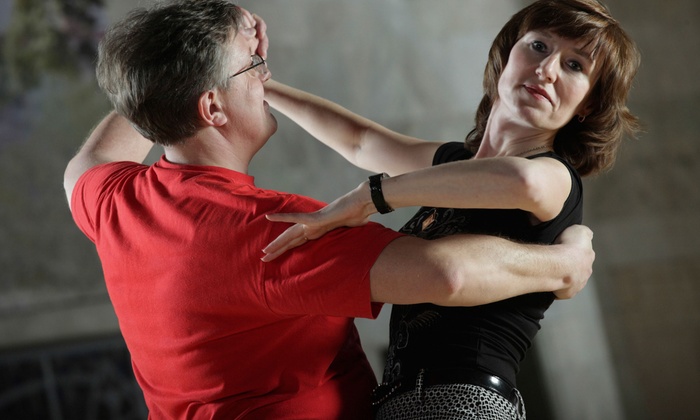 Learn at Your Own Pace
Taking a private lesson will give you the individual attention you need. You will improve your steps, co-ordination and movement. Investing in yourself will allow you move at ease across the floor. Maximise your confidence and take private lessons!
Take your dancing to the next level
Learnt the basics? Want to progress to performance level? The Dancesport federation is the best place to find the best dance teachers. Our teachers have either competed at an international level or taken a pupil to this standard.