Your First Wedding Dance Lessons By Dancesport Ireland
Organising your wedding day can be a stressful time. You have probably endlessly searched for the perfect venue, the perfect dress, the perfect band, the list seems endless! Adding learning to your first dance to the list can be a daunting task. Especially when you have no experience of dancing. But, your first dance is such a memorable time in your life! As time goes by, you might forget what songs you had chosen for your band to play. You will not forget the special song you chose for your wedding dance. Learning to dance for your wedding can be a very bonding and memorable experience. If your groom is like most, they might of helped somewhat but most of the organising has been you! Your groom has no way out of getting involved in learning your first dance! This is a fun and memorable experience that you both share. Let you share this experience with one of the best dance teachers in Ireland.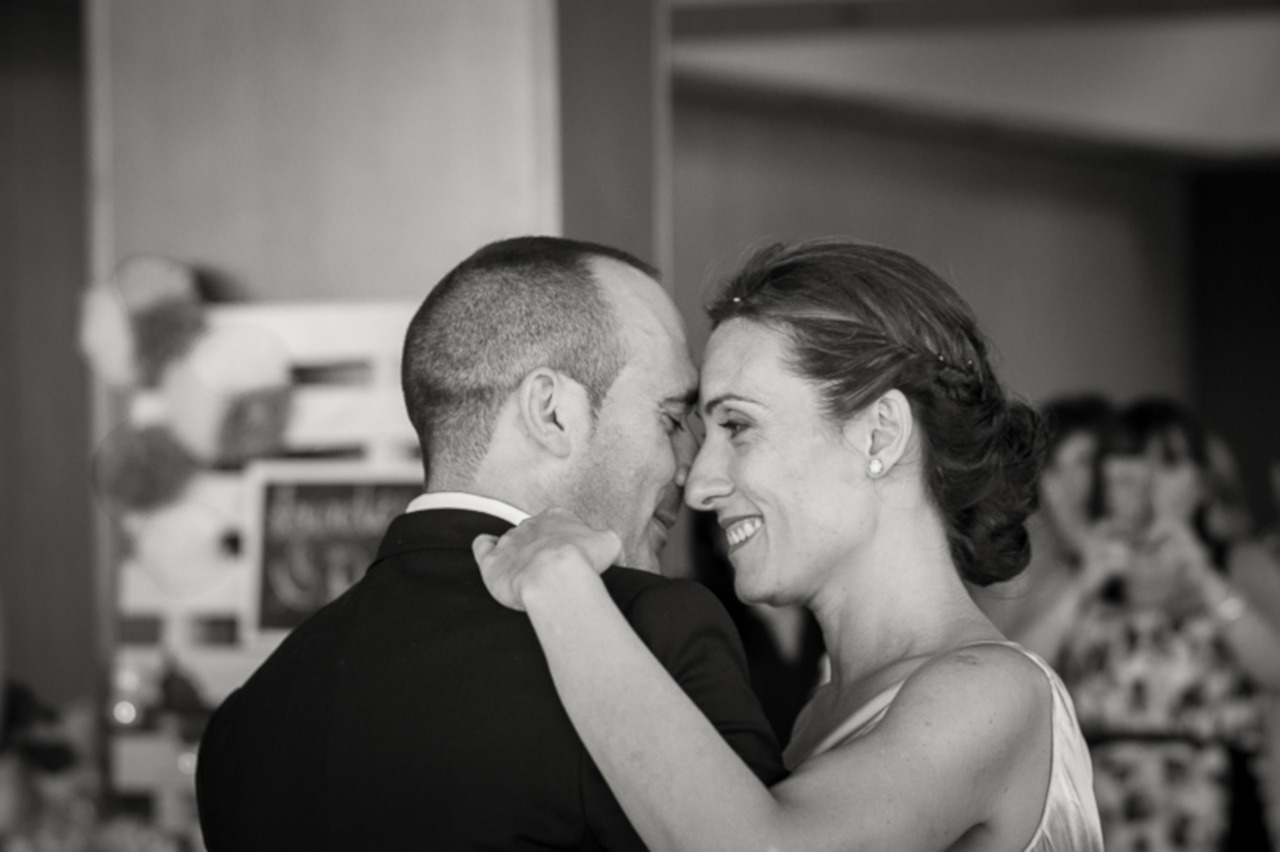 Private Dance Lessons Nationwide!
We have schools nationwide for you to choose from. Our wedding dance lessons will make sure you have the best dance of your life! Taking lessons will not only boost your confidence but you will feel so comfortable dancing in front of everyone! Our teachers will guide you every step of the way!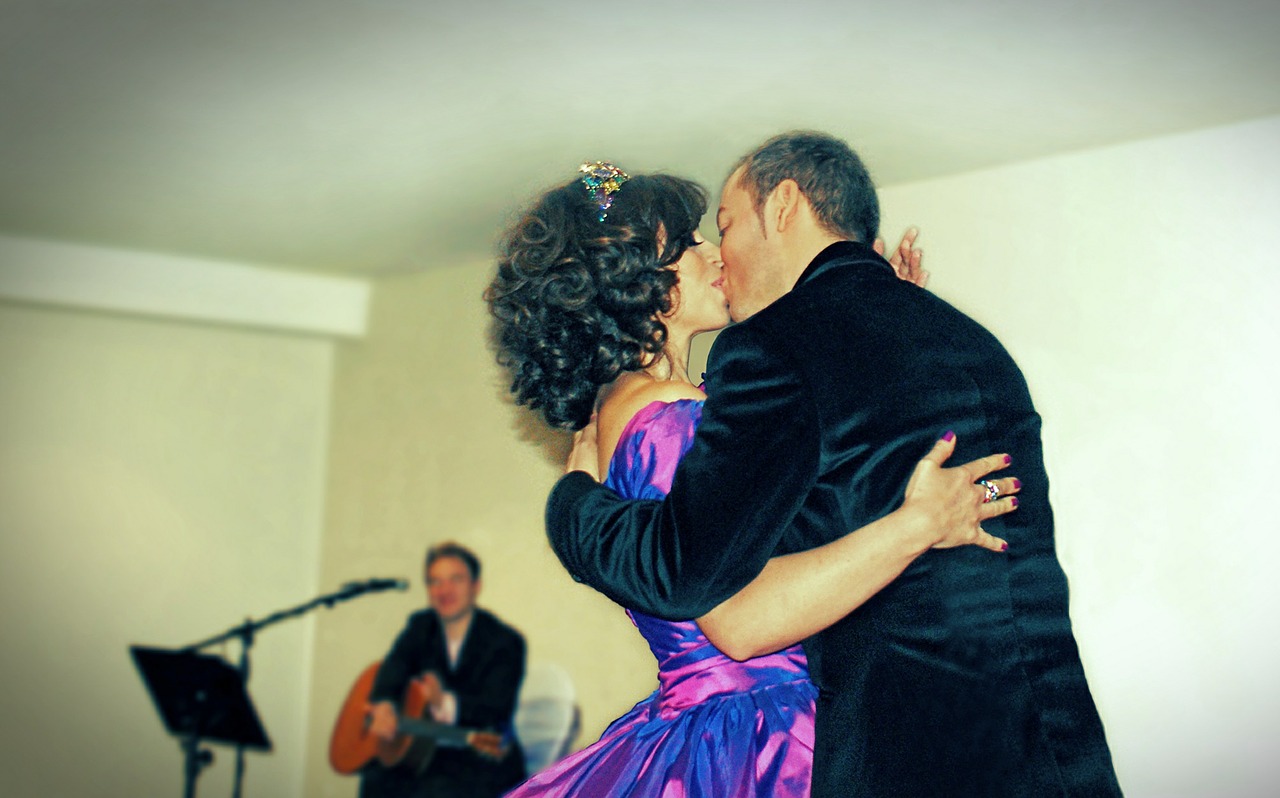 Wedding Dance Lessons Scheduled to Suit your lifestyle
At Dancesport we are hugely passionate about dancing. Although dancing is every minute of our lives, we know that life is busy for you. Our private wedding dance classes are scheduled to suit you! Simply get in touch!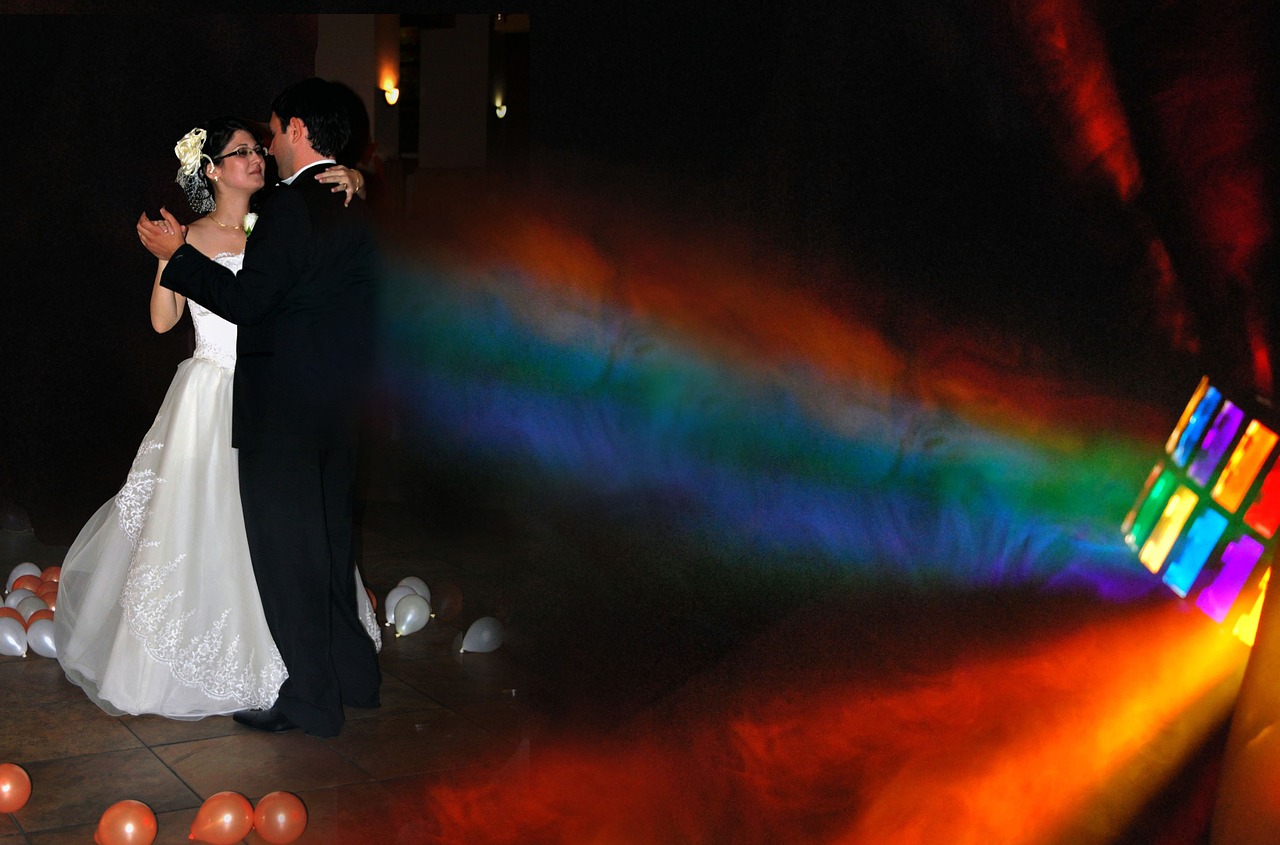 Bespoke First Wedding Dance Choreography
All of the teachers from the Dancesport federation of Ireland have been trained to the highest level of dancing. As a group we have choreographed hundreds of first dances for weddings throughout the years. Let us know your song, and we will create a special dance at a standard that you are comfortable learning.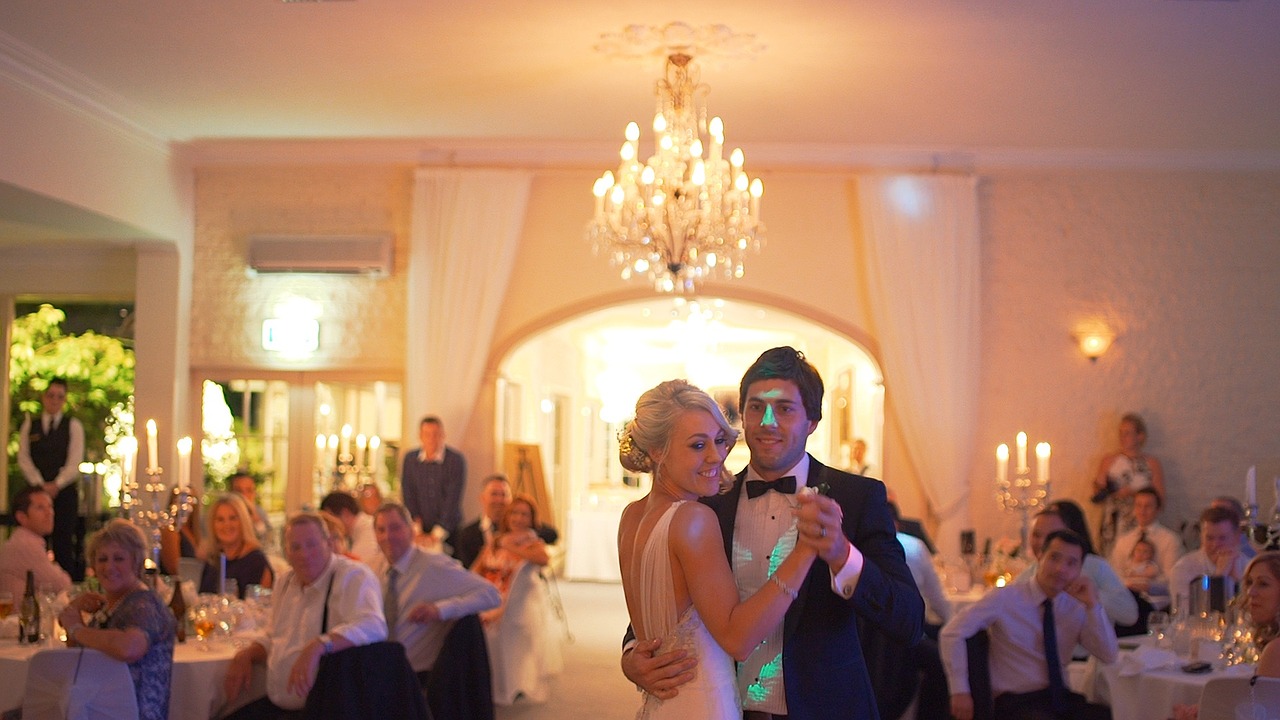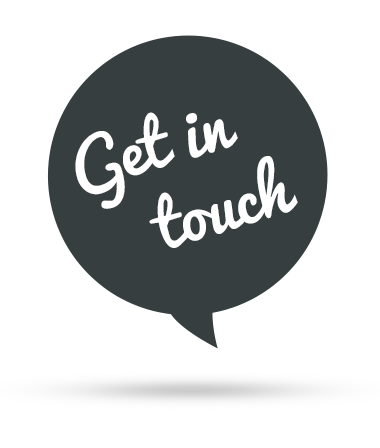 Make your first dance magical!
We had great fun with our first dance! When we were learning we were always laughing! Learning to dance was one of the greatest things we did for our wedding. The teachers at Dancesport are so reassuring every step of the way, forgive the pun but they were really great! We forgot everyone was watching and enjoyed every moment of it!
John & Anne, Dublin – Danced to Ed sheeran Thinking out Loud
Our Dance teachers was fantastic. So enjoyable to work with. She was so passionate and was great at explaining. I say this as if she could teach him to dance, she can teach anyone! Now he loves it, we have even started ballroom dancing and social dancing as a hobby as a result!
Farrah and Joe from Wicklow, August 2014. Danced to Sam Smith – Stay with me.
Dancesport was amazing. Just what we wanted. So glad we were able to find you! Our choreography had everyone in tears. It was so emotional and memorable now our first dance. Doing something like this together was a real bonding experience! Couldn't recommend any higher!
Samantha and Martin, Cork. Danced to John Legend – All of me