Learn to Dance In Wicklow!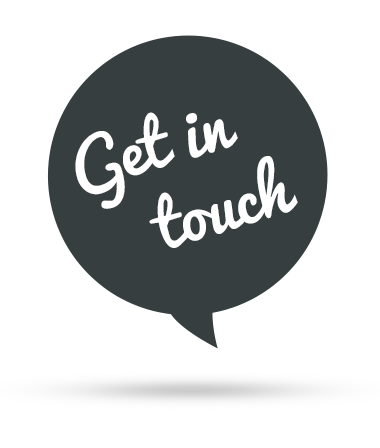 The Field, Greenane Mor, Rathdrum, Co Wicklow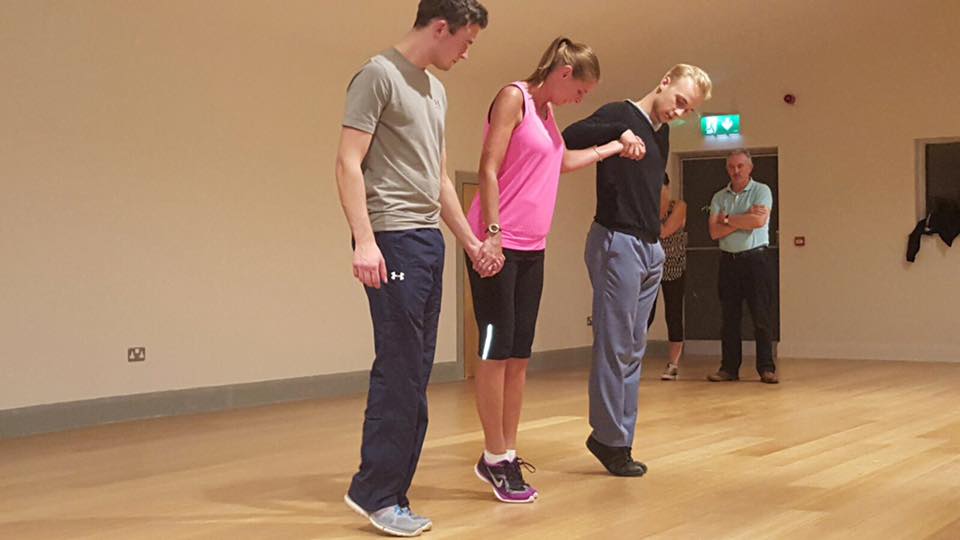 Private Dance Lessons
We offer private dance lessons for beginners to advanced students. We teach in a friendly, fun and relaxed atmosphere. In the heart of the countryside you will find the undivided attention you need to either learn how to dance if it is your first time, or take it to the next level and compete!.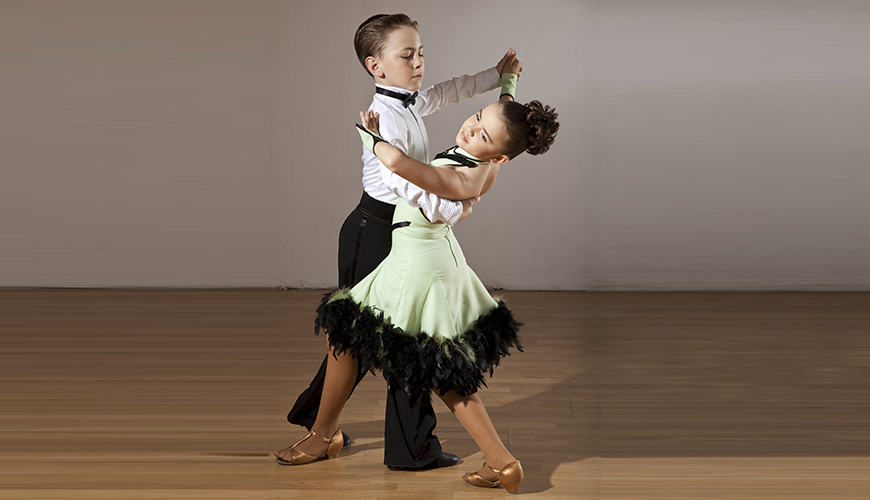 Kids Dance Classes
Teaching your child to dance is one of the best skills. At Greenane Dance School our kids dance classes are taken by Irish Champions Sean Smullen and Aimee Leak. We teach in a fun, relaxed and encouraging environment. With most of our kids competing in Dancesport, the achievement they receive is second to none!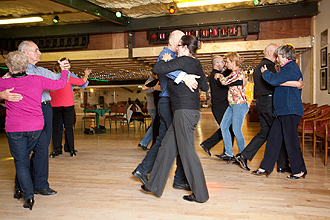 Group Classes
Group dance classes are an enjoyable way to learn dancing but also meet other dancers in a social and fun environment. No dancing experience is necessary! After a while, once you get the basics you will want take part in our social dances to show off your new skills! We have different packages available.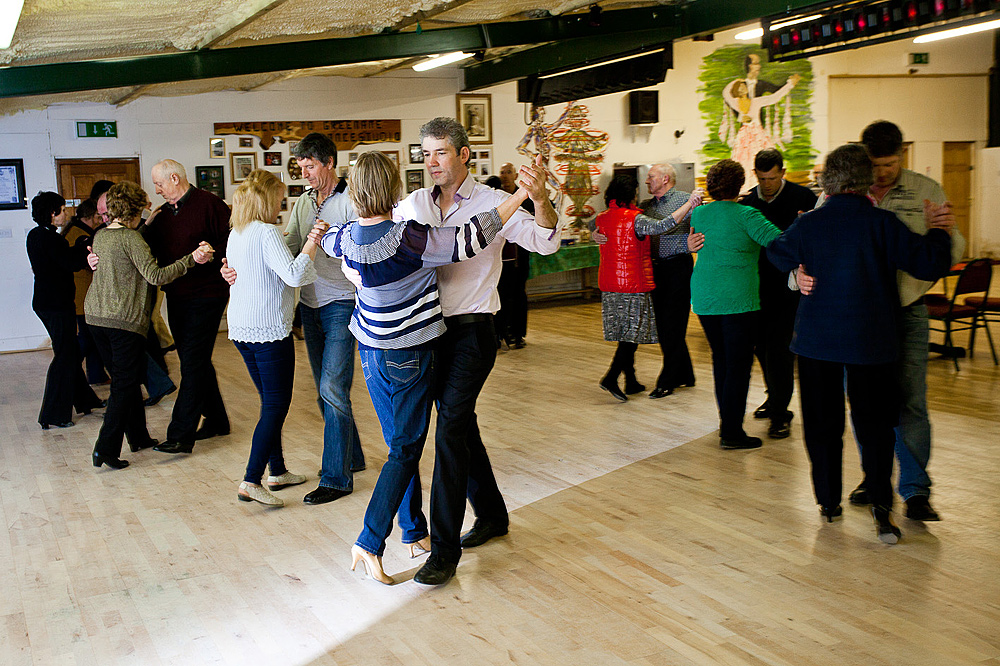 Social Dancing
Social Dancing has numerous benefits including fitness, balance and coordination and a great night. But none of that is as important to us unless it is fun. Enjoyment and entertainment is the core of our social dancing nights. Every second weekend we invite you down to Greenane Dance Studio! Get in touch to find out more!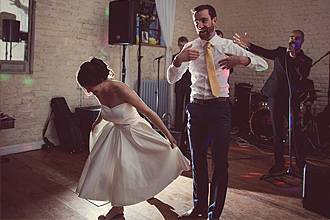 Wedding First Dances
We have fastly become renowned as one of the best places in Ireland to learn how to dance for your wedding. In the heart of romantic wicklow, a few miles outside glendalough, we have some attractive wedding packages available! We will customise your first dance to your favourite song and teach you every step of the way!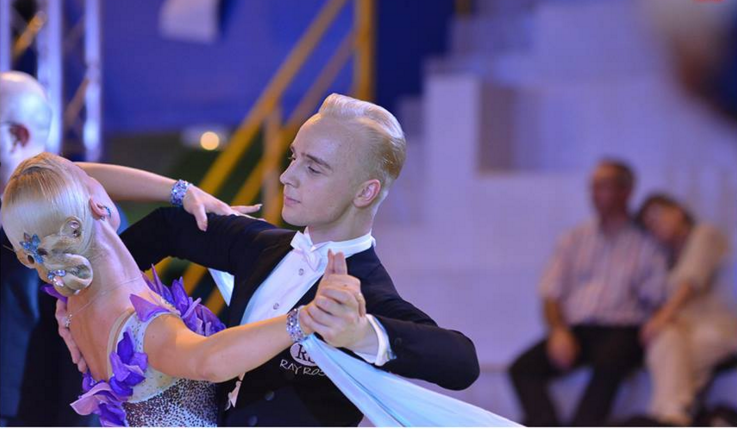 Competitive Dancing
Still competing on the international stage, Sean Smullen and Aimee leak know what it takes to become number 1 in Ireland! Now Representing Ireland on the international dancesport scene, you really can learn from the best and take your competitive dancing to the next level with Greenane Dance Studio!
At greenane dance studio, dancing is our life long passion. It was Pat's dream come true to be able to build and open his own dance studio in Wicklow. Situated less than an hour outside Dublin, Greenane Dance Studio offers you the complete escapism in the heart of Wicklow. The peaceful setting with a forest and a river that runs by the studio offers a unique dancing experience unlike any other in Ireland. Not only will you feel yourself unwind but you will be thought by the national ballroom dancing champions of Ireland, Sean Smullen and Aimee Leak! If you would like more information, please feel free to either send us an e-mail or give us a call. We would be more than happy to answer any enquiries you may have.
We are extremely grateful to Sean, Pat and Isabelle for their patience in preparing our First Dance. We found the teaching at Greenane Dance studio to be outstanding. Sean created the perfect Wedding Dance for our personalities and it went down a storm on the big day. Thank you all so much we had such a ball learning the dance and we can't wait to resume our ballroom lessons with you soon!
Carma O' Connor Dunne